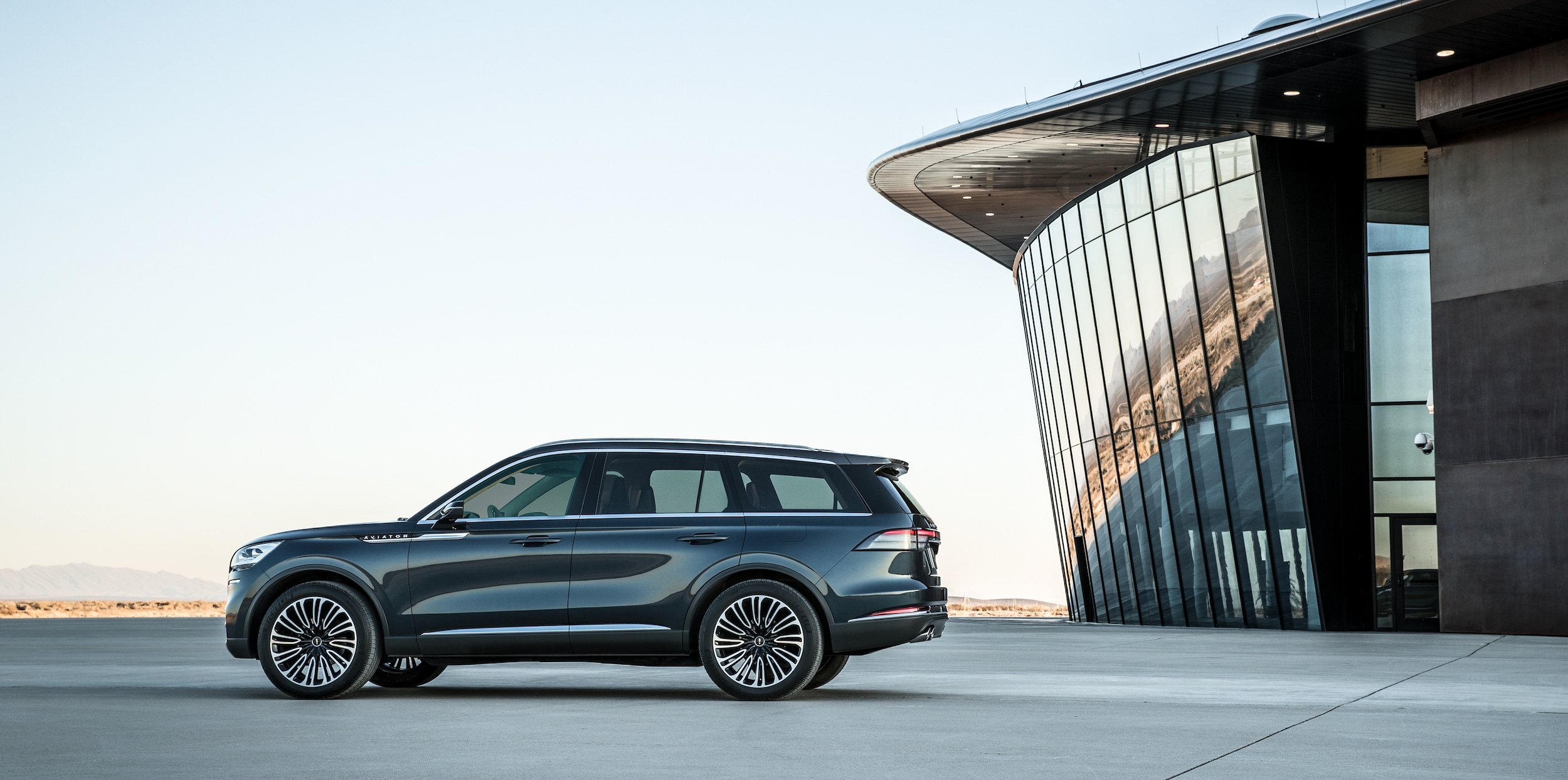 The new line of Lincoln vehicles has shifted to an all-SUV focus. The MKZ and Continental models have been discontinued, which has allowed Lincoln to focus on their sport utility vehicles. These SUVs have received performance upgrades from their past models, which has made the driving experience much more enjoyable for their owners in Auburn. Continue reading to learn about some of our top-performing new and used Lincoln models.
Performance Upgrades
The following performance upgrades have been added to particular SUVs in the new lineup of Lincoln models:
Hybrid Capabilities
Multiple Wheel Choices
Towing Packages
New Hybrid capabilities were added to the Corsair and Aviator. Hybrid capabilities drastically improve the fuel economy of these vehicles for everyday commuting from Columbia City to Angola. You may lose in power because the hybrid engine will be made up for with these vehicles' fuel capabilities.
The ability to choose from multiple wheel sizes is great for the overall performance of these vehicles. Different wheel sizes can create different levels of control for the vehicle. If you are looking to optimize control in Huntertown, you would want to have a smaller wheel with tires with a tall sidewall. This can create better contact with the road, creating better control for your vehicle, especially in inclement weather.
The towing packages come with some of the various trims included with these vehicles. While a towing package may not improve the performance numbers of these vehicles, it makes these vehicles much more dynamic. The ability to tow anything in Garrett with your luxury SUV can be a great asset to have. If you like to camp, this would be a great asset because your SUV will have to tow any campers or other camping accessories.
If you are interested in one of the new Lincoln SUV models, then you should contact us today near Ligonier. We can get you a test drive around Kendallville, IN, in the SUV you are interested in. Also, we can discuss potential financing options if you would like to leave with the vehicle on the same day.